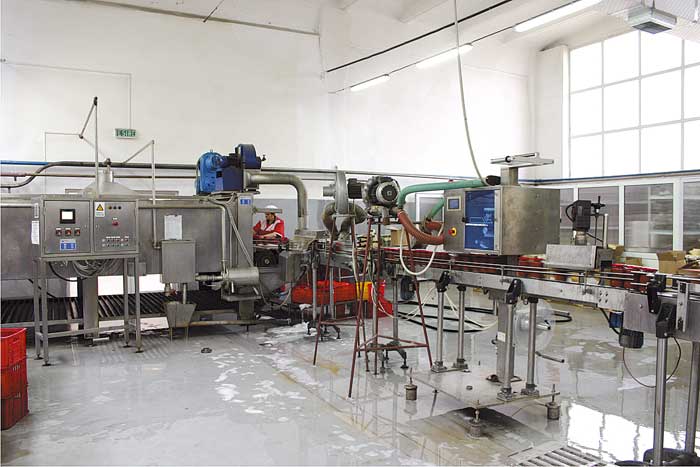 Contec Foods is one of the largest fruit and vegetable canneries in Romania and the most important employer in Tecuci with about 400 employees.
Contec Foods resources:
Surface – 172.462 m2
Area covered – 60.000 m2
Employees- 500
Deposit – 13.717 m2
At present, Contec Foods makes over 150 products under different brands: Olympia and Winmark, brands owned by Contec and Aro, Clever, Tip, Rio Bucovina, Grande Familia, Master Fresh, Giani, Golden Line, brands conceived for different associates.
The distribution of the brands owned by Contec Foods: Olympia si Winmark is made both by all Key Account Channels and by local distributors at national level. During the last year, we have given a special attention to export. Our effort was successful and we succeded in having customers from Spain, Italy, Germany, Greece, England, France and Russia.
The investments made in re-engineering, re-arrangement, opening of new production lines and last but not least the investments in the qualification and training of the staff will continue for the future, all aiming at satisfying our clients' needs and at developing continuously the quality standards.