Ceremony of Agriculture Campaign Debut

For the first time in 2016 was organized a ceremony
for the beginning of the agriculture campaign where came both farmers and employees.
Christmas Traditions

Tradition is a great thing for humankind, keeps us united,
therefore each year we welcome carolers from choir…which bring
into our hearts the spirit of Christmas and delight us wither
heavenly voices.
Christmas is not a time or a season, but a state of mind. The true spirit of Christmas means to cherish pease and goodwill, to provide the most compassion.
Church donations
We offer you daily hot lunch each parishioner of the church "Adormirea Maicii Domnului"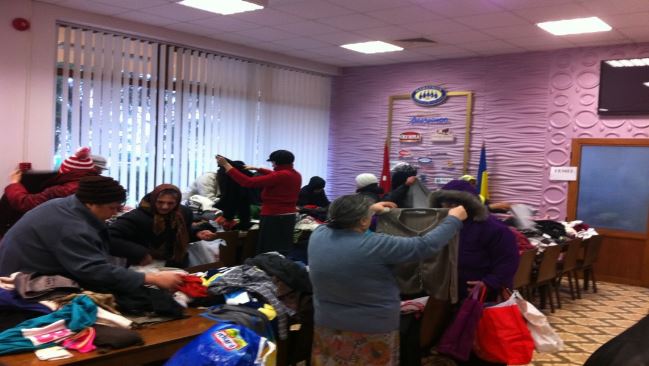 Warm aid
Twice a year we offer clothing for both women and men. We want next year to offer this service to 1,000 people.
Mustard Festival
For three days Tecuci was transformed into "Capital of mustard". Here was organized the second National Festival "Mustard Tecuci", organized by the municipality in partnership with SC ContecFoods and media collaborators.
"Otherwise Week"

SC Contec Foods SRL facilitated the visits of pupils and students in various educational programs or internships.